Book your tasting
in my winery
Book your tasting
Ortensio Lando, Matteo Bandello and Tell.
Luca Faccinelli
"I've made a dream come true with the wine - regaining my land to really enjoy it."
Discover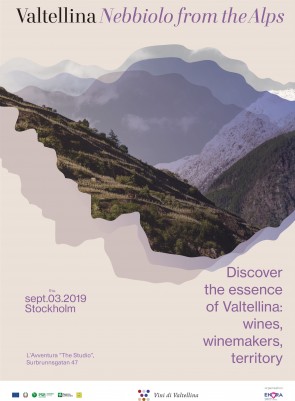 In Sweden with our wines
September 2-3 we will be in Stockholm for the event "Valtellina - Nebbiolo from the Alps"
Read more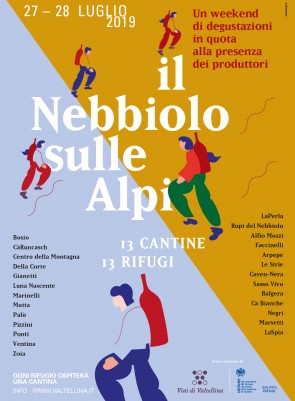 Il Nebbiolo sulle Alpi
Saturday July 27 you can find Luca Faccinelli in Valmalenco at Rifugio Zoia
Read more
Contact Us
Ask for information, we will answer as soon as possible.