Book your tasting
in my winery
Book your tasting
Ortensio Lando, Matteo Bandello and Tell.
Luca Faccinelli
"I've made a dream come true with the wine - regaining my land to really enjoy it."
Discover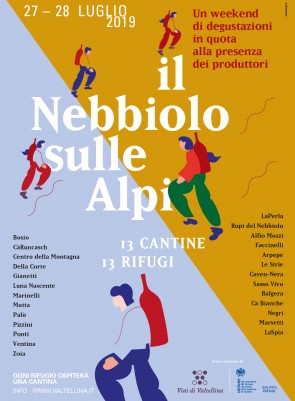 Il Nebbiolo sulle Alpi
Saturday July 27 you can find Luca Faccinelli in Valmalenco at Rifugio Zoia
Read more
Top & Pop Wine 2019
Saturday June 15th you can find Luca Faccinelli at La Valletta Brianza (Lecco)
Read more
Contact Us
Ask for information, we will answer as soon as possible.