Book your tasting
in my winery
Book your tasting
Ortensio Lando, Matteo Bandello, Riserva and Tell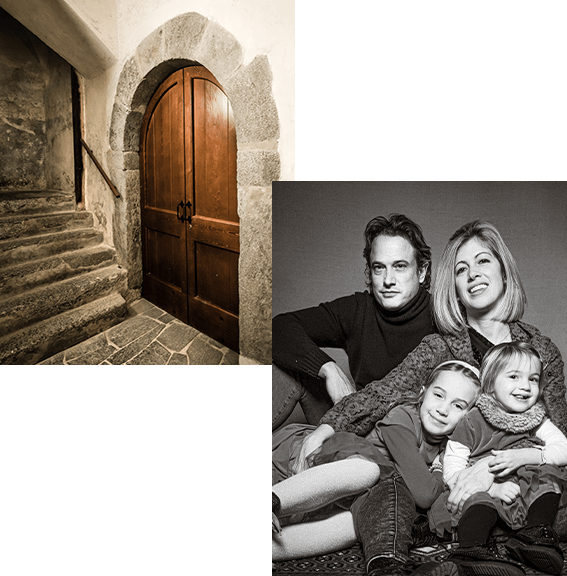 Luca Faccinelli
"I've made a dream come true with the wine - regaining my land to really enjoy it."
Discover
Vinitaly 2023
You can find Luca Faccinelli at Area Valtellina, Palaexpo Padiglione Lombardia, ABCD 14.
Read more
Vini d'Italia 2023
We are one of the best Valtellina winery for the Gambero Rosso Vini d'Italia guide 2023!
Read more
Contact Us
Ask for information, we will answer as soon as possible.